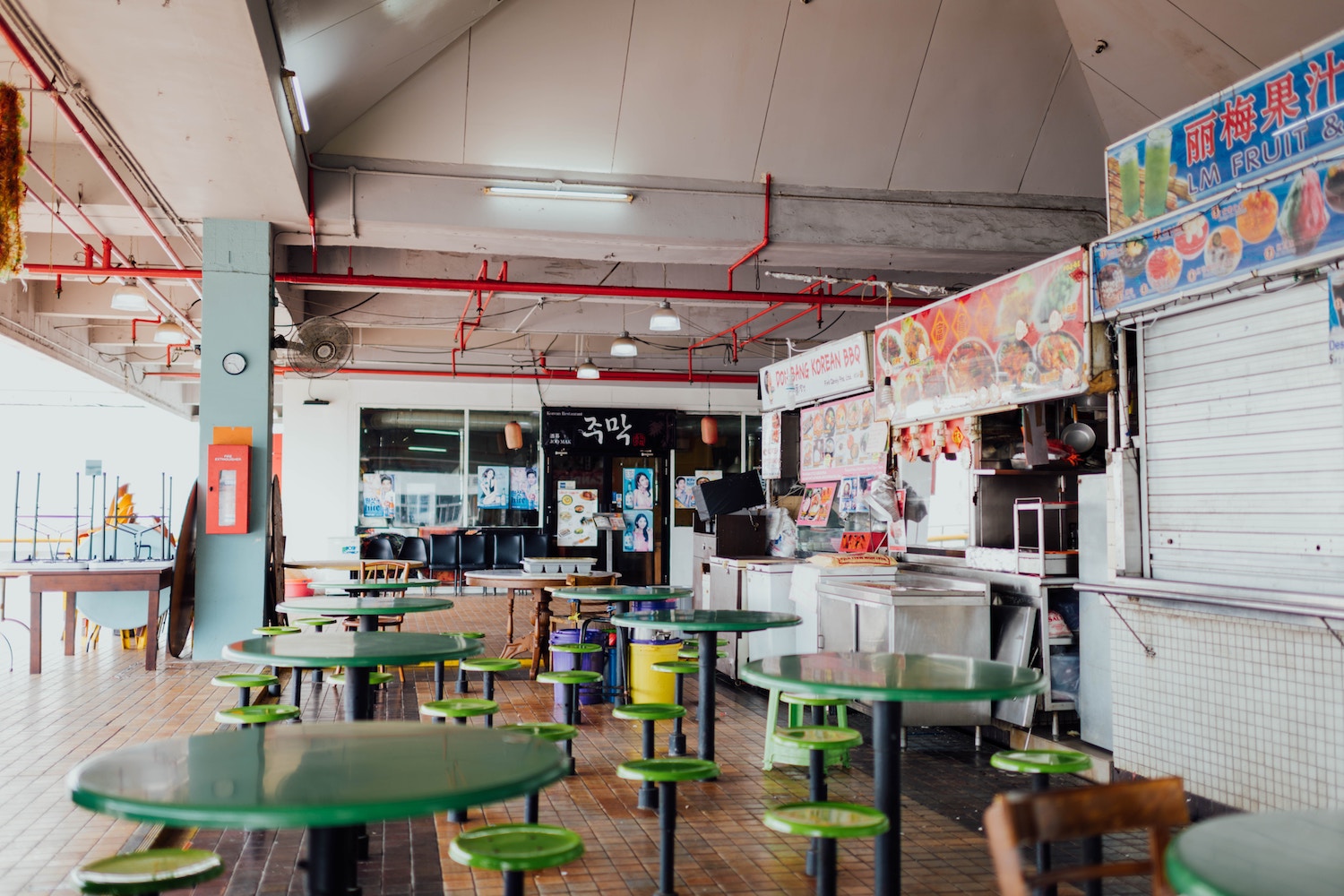 Florida Building Codes for Restaurants
About the Florida Building Code
Florida first implemented statewide building codes in the 1970s during a major construction boom. The building code as we know it today was established in the early 1990s after a comprehensive review of the state's building code system. The review found widespread inconsistencies in how the building code was applied and enforced. It also revealed that none of the state or local codes were sufficient in terms of standing up to major hurricane events. The result was massive reform in the state building construction regulatory system and a revised building code that emphasized consistency and accountability.
In 1998, the Florida Legislature passed legislation creating one statewide building code to be enforced by local governments. Four years later, in 2002, the Florida Building Code–developed and maintained by the Florida Building Commission—became law, overriding all local and prior building codes. The Florida Building Code is fluid and a new edition is published every three years. Between editions, it's amended once a year to incorporate new or necessary interpretations and clarifications. The 6th edition of the Florida Building Code took effect on December 31, 2017.
Florida Building Code Scope

The Florida Building Code is based on national building codes but is adapted to address Florida's specific needs. The code encompasses all building construction-related regulations for public and private buildings in Florida other than those expressly exempted by Section 553.73, Florida Statutes. It has been synchronized to reflect the Florida Fire Prevention Code, which is developed and maintained by the Department of Financial Services, Office of the State Fire Marshal.
The Florida Building Code is comprehensive and composed of nine main volumes. Each component has specific requirements that correspond with federal regulations that must be followed. Most sections have a direct impact on new restaurant construction:
Building
Plumbing
Mechanical
Fuel Gas
Existing Building
Residential
Energy Conservation
Accessibility
Test Protocols for High-Velocity Hurricane Zones.
Chapter 27 of the Florida Building Code, Building, adopts the National Electrical Code, NFPA 70, by reference.
This means local inspectors will inspect these areas of the project, including rough plumbing, electrical, and framing. Depending on where your work takes place, local jurisdictions may have other inspection requirements. Since the Florida Building Code was developed to match or exceed all federal standards, your work will be highly regulated and examined thoroughly. All areas will be subject to final inspections.
The Florida Building Code is the most important set of rules and standards governing the contracting industry in the state of Florida, and it is available in book form for purchase. The most recent edition (7th) was updated in 2020 to reflect the latest changes to the 2018 International Building Code.
---
READ: Three Rough Inspections for an Office or Restaurant Renovation and What to Know About Final Inspections
---
Food Establishment Standards
Food Establishment Minimum Construction Standards have been generated and are regulated by the Florida Department of Agriculture and Consumer Services (FDACS). This means all new businesses that prepare, process, store or sell food for human consumption are required to have an initial inspection for permitting–which includes a review-of-permit package, the processing of permit applications, routing to necessary departments, and permit issuance.
While not explicitly required, FDACS encourages all of the food establishments it regulates to take advantage of a Voluntary Plan Review prior to conversion, construction, or remodeling activities in order to evaluate and assure compliance with the established requirements.
It's also important for either the architect, owner, or restaurant contractor to contact the occupational license, zoning, and building departments where the construction will take place to review their requirements before executing the construction contract and submit the plans to the building department. Other regulations and agencies to be familiar with that can impact the project, include:
The U.S. Department of Labor, in regard to Americans with Disabilities Act (ADA) regulations
The Department of Environmental Protection (DEP) for drinking water supply, sewage disposal systems, and storm water runoff
The Department of Health (DOH) and County Health Departments for well water systems and onsite sewage disposal systems
---
READ: A Contractor's Responsibility When Renovating a Restaurant
---
Speaking of Localities
Under strictly defined conditions, local governments may amend their Local Jurisdiction Building Codes as long as the new requirements are more restrictive than the statewide Code. If the proposed local technical amendments are approved by the Florida Building Commission and adopted by local ordinance, they'll be added to the next edition of the Florida Building Code. In the interim, these local codes supersede the statewide code and must be followed.
What to Do Next
If you're planning a restaurant construction project or renovation in South Florida, you need a restaurant contractor with a command of state and federal building regulations. Max Tripodi not only has experience building restaurants to code; he has built relationships with inspectors and understands what they are looking for throughout all phases of the project. After all, it's the inspector's interpretation that counts at the end of the day.
To learn more about Max Tripodi, a licensed Florida commercial contractor, or to learn more about his past restaurant renovation projects, see Florida General Contractor. Reach out to Max at (954) 931-6688 and let him put his years of experience to work for you.
Share :