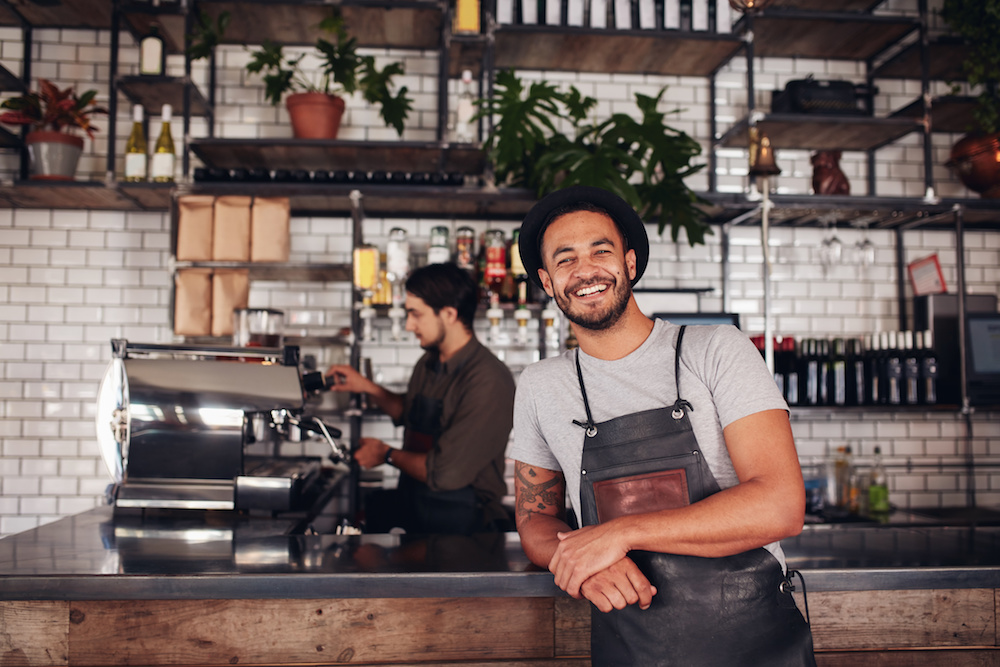 What Are The Responsibilities Of Restaurant Owners During A Restaurant Renovation?
The Importance Of Construction Safety For Restaurant Owners
For years, restaurant renovation construction safety has been one of the most common discussions between restaurant owners and contractors. Who is responsible for what on the job site? Restaurant owners believe that it's the project manager or contractor's duty to secure the safety within the construction site, and most restaurant owners want to stay hands-off when it comes to renovations.
The truth is, restaurant owners should be willing to work hand-in-hand with the construction team and set the tone and direction for an upcoming restaurant renovation project. This collaborative approach to job site safety during a renovation is the best way that a restaurant owner can ensure the success of their project.
Owners who fail to provide direction or adequate oversight regarding construction safety often end up experiencing severe issues throughout their restaurant renovation.
As a result, restaurant owners can suffer increased costs, delayed construction timelines, or even litigation against their establishment.
How Is Construction Safety The Responsibility Of Restaurant Owners?
Even the best-laid rules and guidelines will be ineffective if they're not enforced because rules and regulations are ineffective if no one is familiar with them. That's why it's essential to ensure that everyone in the workplace knows the job site safety guidelines as well as any other safety guidelines.
Most of the time, the short and simple rules are the ones that are the easiest to follow.
One of the most common issues a lot of contractors have to deal with is that when the regulation becomes too specific, those who are in charge end up spending a considerable amount of time trying to meet the standards.
Instead of focusing on the safety of their crews, contractors begin to spend too much time executing the guidelines. This is when safety regulations become ineffective.
A restaurant owner has many responsibilities when it comes to the safety and well-being of contractors, employees, and construction crews on a job site. Here are some of the ways that restaurant owners are responsible for the safety of everyone, including the business itself, on their project.
1. Protecting The Business
A restaurant owner is responsible for the success of their restaurant in all areas of operation. Every aspect of restaurant operations falls under the restaurant owner.
Minimizing the risks of injuries helps save money on items like insurance premiums as well as any out-of-pocket exposure for any personal injury claims that may arise during the renovation of the premises.
2. Legal Obligation
The restaurant owner is ultimately responsible for ensuring that the laws and regulations of the state and local municipality are followed. After all, if an inspector "red tags" the job, he or she is  shutting down the restaurant owner's business.
Also, an owner should use reasonable efforts to correct any site hazards the construction workers might face. This protection may also extend to employees because often times restaurants remain open during renovations.  The owner has a duty to protect against the dangers it knows about.
Restaurant Owners Should Strive For Safety In The Work Zone
The restaurant owner and general contractor should establish renovation guidelines that must be followed by the contractor and any sub-contractors on the job site. The owner is responsible for requiring everyone to support these safety goals:
Zero injuries

Zero fatalities

Zero lost workday injuries

Zero environmental accidents

Zero fires and other property loss
Achieving these goals can happen with some simple precautions, which are illustrated here: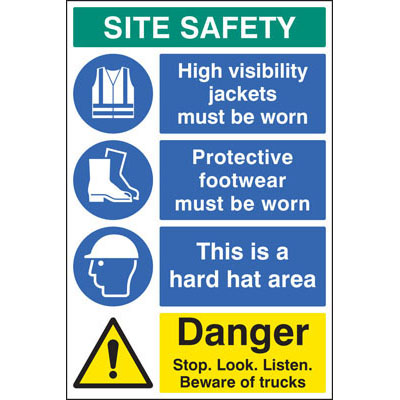 Following site safety guidelines is the foundation of work zone safety. Hard hats and other protective wear are essential to the safety of anyone in an active work zone. There are a plethora of options when it comes to safety gear, so it's important to take the time to find gear that works best for the contractor and subcontractors.
Meeting these goals is not impossible because everyone on the job site should be working towards completing the project as quickly, safely and efficiently as possible. Since  90% of construction accidents are often the result of human error, it's vital to have a team that's invested in everyone's safety.
Safety Is A Wise Investment For Restaurant Owners
Some restaurant owners feel it's not practical to spend extra money to put the process in place to ensure safety on the job site. In fact, one of the most common complaints is that "nothing will happen, so why do we have to spend the time and resources on safety?"
What restaurant owners fail to realize when they have this mentality is that a safe restaurant renovation means that the project will be done more efficiently and within budget, including saving money on insurance premiums.
Accidents on the job site cost restaurant owners time and money, so investing the time and resources up front to ensure your restaurant renovation is done safely can have a significant impact on your bottom line.
Since safety is an operational part of any construction project, it is something that an experienced general contractor should know to focus on during a restaurant renovation. However, a restaurant owner must be involved during the entire process. In a construction project where safety is prioritized, this encourages the workers to work carefully and to act in a manner that makes them feel like they have a stake in the project.
Share :